For the people, by the people. We're in this together.
Let's make Adelaide a safer, more vibrant city that attracts people to live, work, invest and to come back to.
The Adelaide community is dear to my heart and the competent administration of its affairs is a matter of paramount concern to me. As an independent advocate with no political affiliations or vested commercial interests, I will fight to represent the people's voice and address community needs within a more unified, transparent council. As your elected Lord Mayor I will lead with confidence and common sense towards a

more vibrant, stable and truly exciting future.
Where it counts.
My priorities are to improve upon what we are already privileged to enjoy; ensuring Council makes sound decisions that reflect what the community wants.

I stand for Community, Safety, Culture and Environment, together with providing a stronger public voice platform for residents, business owners and the general public.
About Steven Kelly
Steven Kelly is a forward-thinking businessman and entrepreneur raised in a combination of business and entertainment environments from a young age.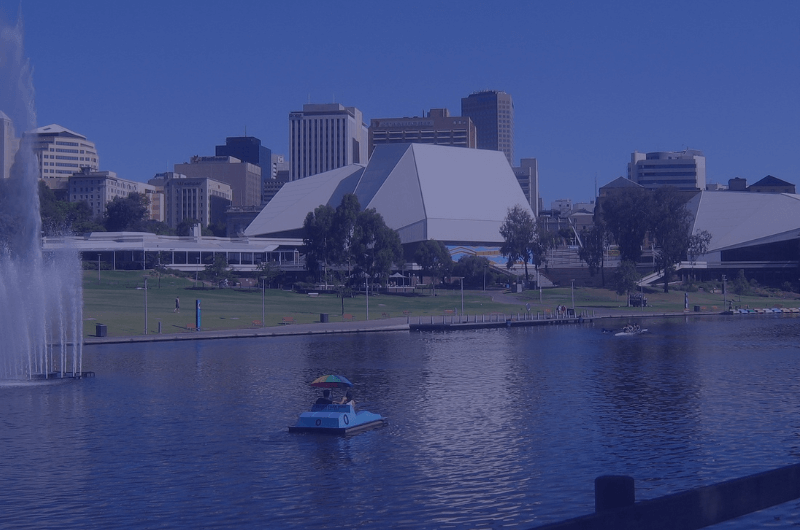 Local Decision Making
Your vote of support will ensure your voice as a Ratepayer is heard, with easier and more transparent access to council and community decisions.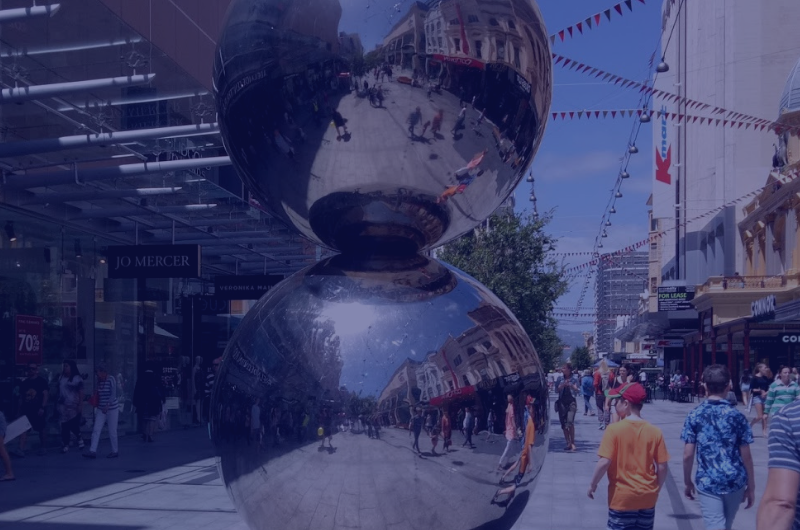 Get in Touch
To hear more about my plans for Adelaide, please contact me. I would also love to hear your views for our city, and encourage you to share your ideas with me.
A unified council that addresses community needs and is held accountable
What are

your

City of Adelaide priorities, your hopes, dreams and expectations? We encourage you to have your say and voice your opinion on living, working, visiting and investing in Adelaide. Your voice matters!